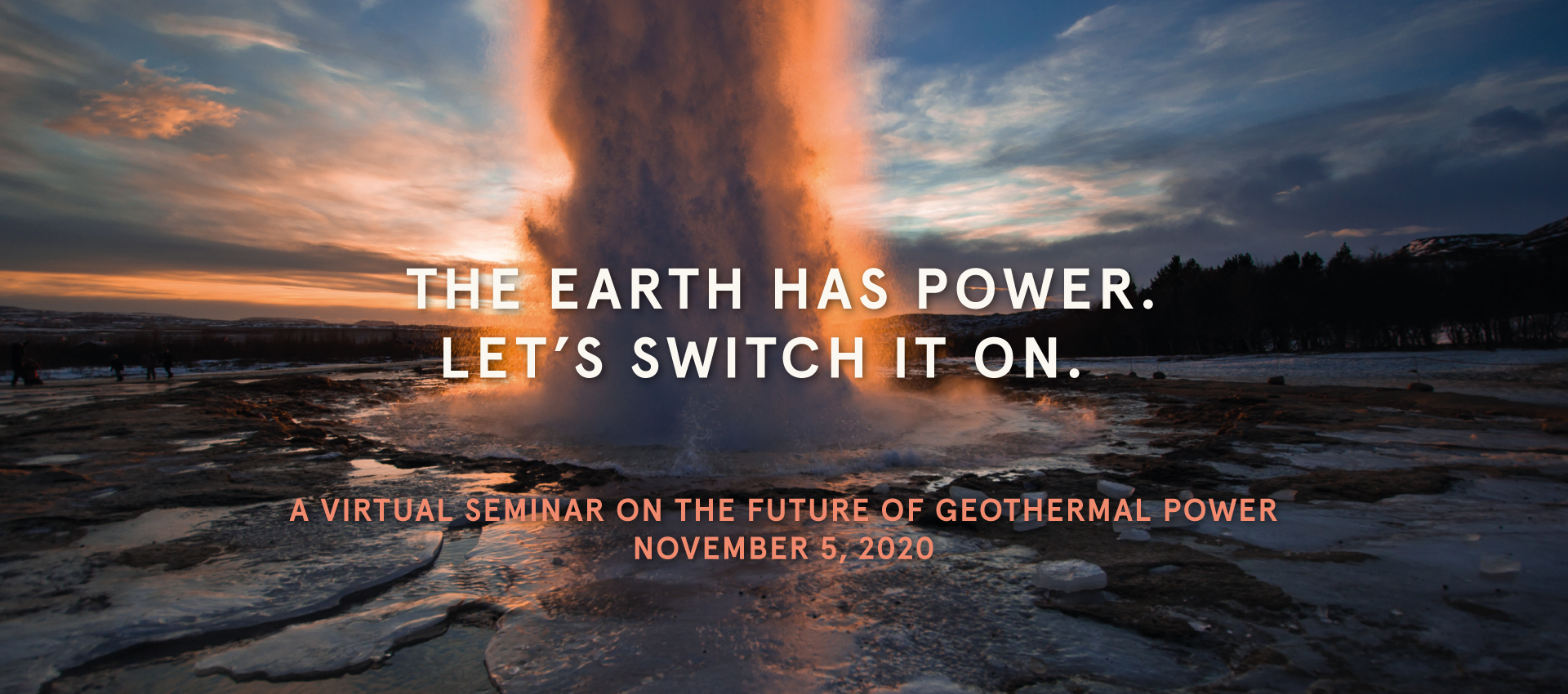 An exclusive conversation with investors
Geothermal energy could provide power to everyone on the planet. While there has been great progress, there are still obstacles. At Baseload Capital, we are taking steps to overcome these obstacles, but we cannot do it alone. We invite you to join this live seminar to discuss, learn and collaborate. Together, we can cut our dependence on fossil fuels and switch on Earth's power.
CET 8:00 - 09:30 - TST 15:00 - 16:30 - JST 16:00 - 17:30
Send us your questions! Once you register, you will be re-directed to a confirmation page with instructions for how to submit your questions for the Q&A session.
Agenda
Welcome
Alexander Helling, CEO of Baseload Capital & Kristina Hagström, Marketing Manager of Baseload Capital
#1. Why geothermal, here and now?
Marit Brommer, Executive Director, IGA

#2. Emerging technologies in geothermal power
Eric Toone, Executive Managing Director for Technology, Breakthrough Energy Ventures
#3. What's trending?
Manon Stover, Chief Technology Officer at Baseload Capital
#4. What investors want
A Q&A session about our projects in Japan with Thomas Öström, CEO of Climeon, and Alexander Helling
#5. Making it possible
Magnus Brandberg, Chairman, Baseload Capital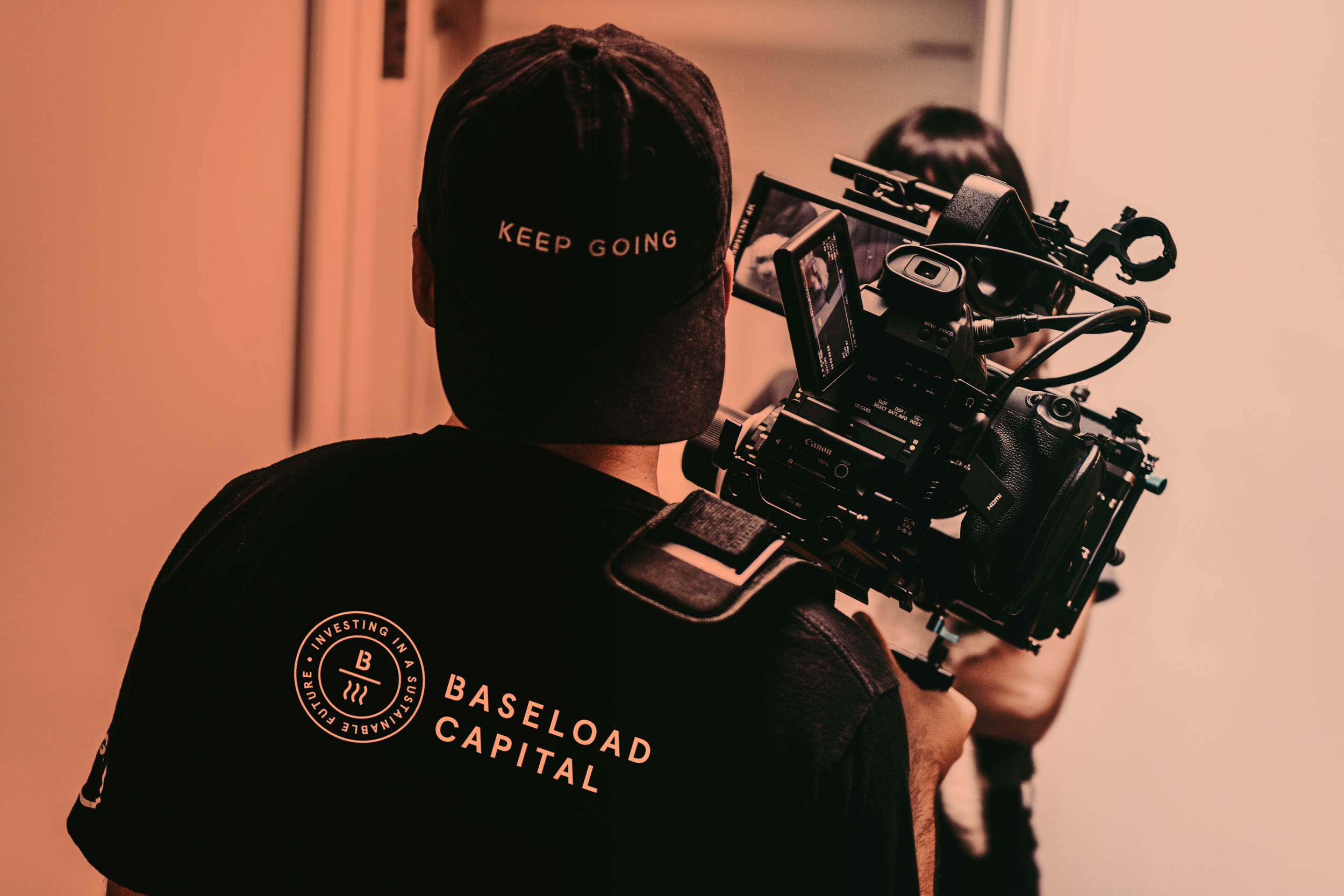 Can't make the date?
Subscribe to our mailing list or follow us on LinkedIn and we'll notify you when the recording is available.
Fill in your e-mail adress to receive our newsletter!